We are scientists, engineers, marketers, innovators, problem solvers, doers, builders of tomorrow. What do we all have in common? We are devoted to precision and accuracy. We are driven to provide value to our customers by offering them innovative solutions. We have gotten here through excellence and a relentless focus on innovation. Thanks to our engaged employees, we make a difference every day. Each of us contributes, as One Team, so we grow stronger together. Join us and help shape tomorrow at METTLER TOLEDO.
This is Our Corporate Vision
One Team
You are the lifeblood of METTLER TOLEDO. Become part of our worldwide motivated community and help us accomplish our common goals. We succeed through teamwork – which elevates our performance to a higher level.
Global Reach
We are rooted in our communities, yet we operate globally. We embrace all cultures and are customer-oriented everywhere. Our differences make us unique. Each of us contributes to what METTLER TOLEDO stands for.
Amazing Solutions
Innovation is key to our success. We think of new ways to provide solutions that deliver breakthrough performance. Bring your ideas to develop amazing solutions to our customers.
You make the difference … precisely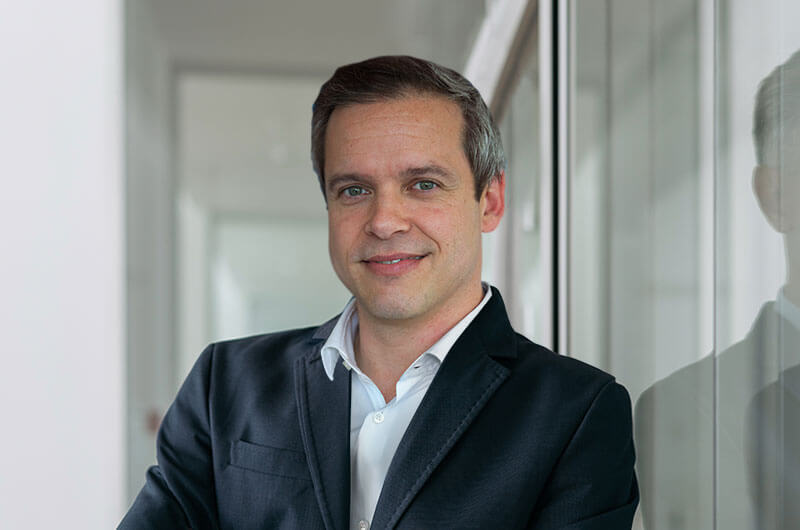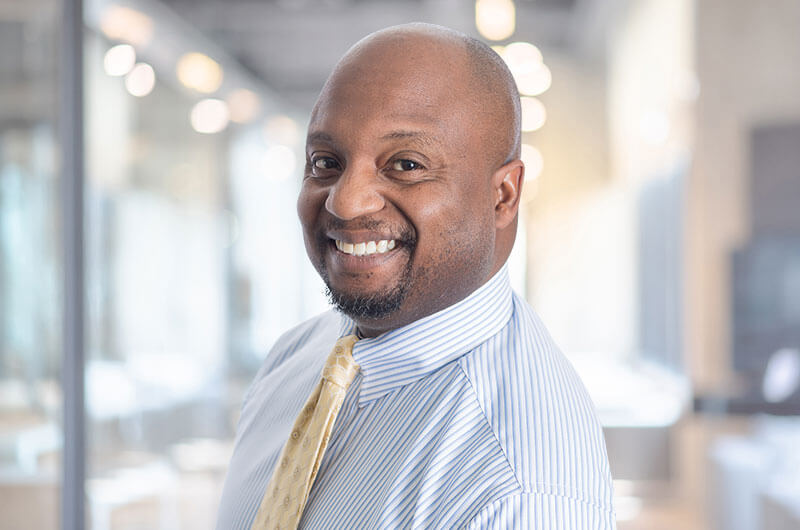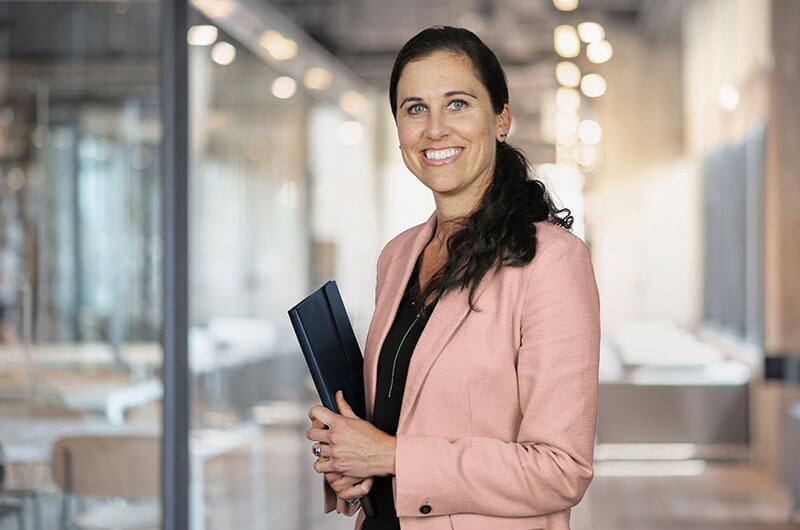 These Are Our Values
Our values guide our culture and behavior. By living our values, we achieve our vision and shape our future.
We Perform with Integrity

Our success is built on our reputation for lawful and ethical behavior with all stakeholders. It is the right thing to do, and it helps drive our innovation and success.

We Pursue Innovation

We want to find new ways to improve customers' processes, create solutions for customer challenges, and set the stage for new services.

We Deliver Quality

Customers associate our brand with quality. For us, quality is a state of mind – and the essential promise of our brand name.

We Drive Continuous Improvement

Our growth mindset keeps us focused on continuously improving our products and services to better serve our customers.

We Use Resources Wisely

We work to increase our efficiency through an environmentally conscious use of resources. By doing so, we empower sustainable business growth for future generations.
We are an equal opportunity employer and value diversity at our company. We give consideration for employment without regard to race, color, religion, sex, age, national origin, disability, sexual orientation, gender identity, genetic information, protected veteran status, or any other protected classification. Learn your EEO rights as an applicant under the law.
METTLER TOLEDO endeavors to make www.mt.com accessible to any and all users. If you would like to contact us regarding the accessibility of our website or need assistance completing the application process, please contact us at Contact us EEO@mt.com.